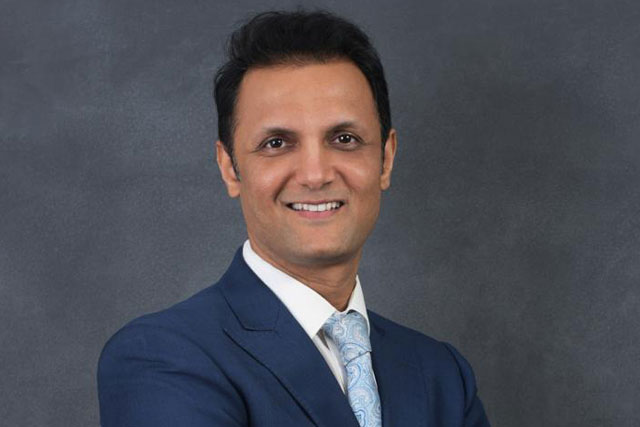 Richa Singh
Managing Director India & Middle East at Natural Diamond Council
Richa Singh started her journey in advertising at JWT followed by a 14-year-old stint at L'Oréal where she launched Garnier Men for the very first time in India. She has been awarded the country's first Gold Cannes Lion in media. Today, she leads the Indian and Middle Eastern operations for the Natural Diamond Council (NDC) as the Managing Director.
This includes, sparking a dialogue about sustainability initiatives in the modern diamond industry with trade and retail partners, as well as practicing a consumer-first approach when it comes to showcasing style, latest trends, and designs. She has consistently introduced and brought to the fore new ways of discussing luxury and how ethical luxury is the future.
Richa has now expanded NDC's reach to the UAE and aims to enhance desirability for natural diamonds among a larger audience. Leading an all women team, she is always motivating those around her to do better, spearheading the thought and vision for a brighter diamond industry.