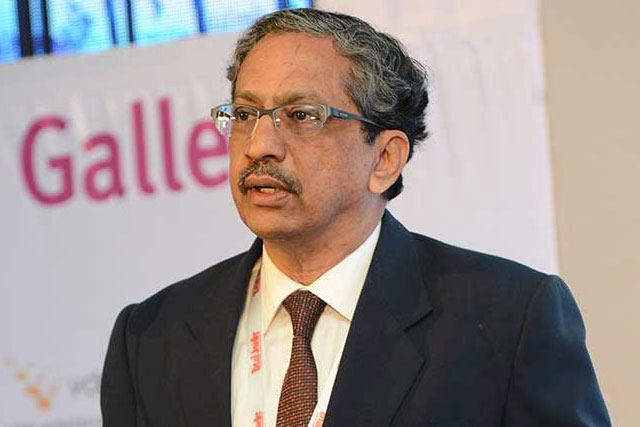 Jayant Kulkarni
Managing Director, HRD Antwerp India
Being a result-oriented professional, Jayant's cross-culture experience in various industries is an asset to him. Working out solutions and strategies for expanding the business and brand image of HRD Antwerp is what motivates him. He believes in effective and regular communication between the management, team members and the customers are the bridge to success.
He envisions India as one of the largest growing economies and its contribution towards the global gem and jewellery industry is noteworthy.
As the Managing Director of HRD Antwerp's India operations, being able to stay true to the organisation mission and vision is his main goal which includes the expansion HRD Antwerp in India.