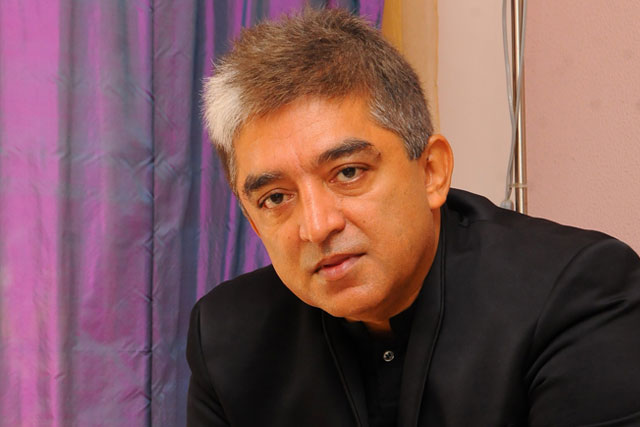 Hemant Shah
Independent Consultant
An alumnus of IIT, Kanpur, Hemant Shah, after graduation, started his own software consultancy. One of his clients, Mahendra Brothers, was instrumental in his foray in the diamond and jewellery industry, setting up their jewellery division, Uni Design, both for exports and the domestic markets. Hemant has been a consultant with various Diamond and Jewellery Companies specializing in branding and sales and marketing strategies.
He firmly believes that the industry needs to make the shift from selling to marketing and to invest in and develop a culture of Innovation.
He has himself been extremely innovative and has created some of the most creative programs - launching brand Vibrant – with a very novel and unique distribution model – by way of "Vmobiles", the shops on the go.
The other brand is "Alcraftist", wherein every collection is based on various Indian arts and crafts, the first collection was based on the Dokra Craft and currently also has collections based on the Bidri and Papier Mache crafts.
He is currently working as an independent consultant and conducts workshops, knowledge sessions and webinar training under the banner "Thoughtshots".